Preventing immortal time and other biases in observational studies via the target trial methodology
Ideally, questions about comparative effectiveness or safety of interventions would be answered using an appropriately designed and conducted randomized experiment. When we cannot conduct a randomized trial, we analyze observational (big) data to obtain, hopefully, the same answers as the "ideal randomized trial". The concept of emulating the ideal randomized trial – the target trial – aims and helps to avoid many biases occurring when naively using and analyzing observational data at hand when researchers deviate from simple principles that guide the design and analysis of randomized trials. Avoiding such biases is crucial. Examples will be presented how naïve approaches lead to wrong results and how the target trial approach helps to avoid these biases – again, in the absence of well designed and conducted randomized trials.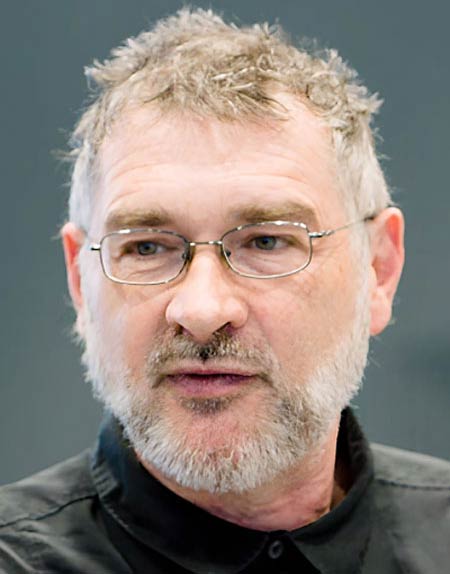 ASSOCIATE PROFESSOR OF EPIDEMIOLOGY AND BIOSTATISTICS AT THE INSTITUTE OF SOCIAL AND PREVENTIVE MEDICINE (ISPM) IN BERN
Marcel Zwahlen, is an associate professor of epidemiology and biostatistics at the institute of social and preventive medicine (ISPM) in Bern with a first degree in physics from the University of Bern and a PhD in epidemiology from John Hopkins University, Baltimore, USA. Before joining ISPM in 2003, he was head of the scientific office of the Swiss Cancer League and before that head of the section of viral diseases at the Swiss Federal Office of Public Health. He is a methodologist with a long-standing interest and experience in the analysis of observational and longitudinal data. He promotes the use of probabilistic and deterministic record linkage methods to enrich existing data. Other interests include meta-analytic research in cancer and dental medicine. For publications see http://tinyurl.com/y9ef9q24.